The coronavirus pandemic has slowed down many businesses across the country and the world, but essential functions are moving forward. We are getting calls from banks who are still working on asset-based loans for their clients, attorneys working on important litigation, and business owners working on sales agreements and fair value purchase price allocations.
The equipment appraisal profession is in a tight spot because it is difficult to follow social distancing rules when performing a site inspection. Appraisers and clients are hesitant to potentially expose themselves to the coronavirus, and while some states and localities have declared appraisers to be "essential," that may not apply to equipment appraisers.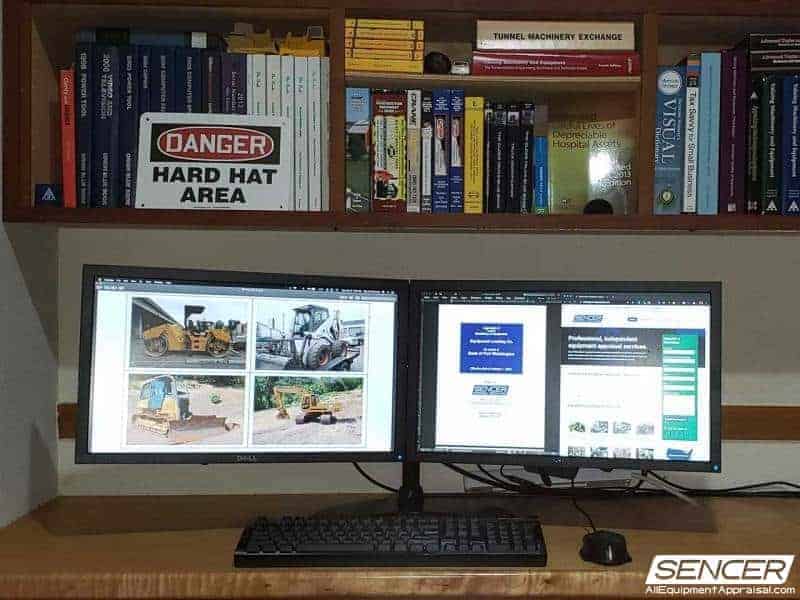 A desktop appraisal, also known as an uninspected appraisal, may be the best option to move forward with your equipment valuation project right now. A desktop appraisal does not include an inspection of the equipment and relies on other people to provide the necessary information.
Desktop appraisals can fully comply with the Uniform Standards of Professional Appraisal Practice (USPAP). The standards do not require an inspection, they merely require us to disclose whether or not an inspection took place. We also have to make sure we have enough detail on the equipment to provide a credible appraisal.
We have updated our website's information on desktop equipment appraisals, including a desktop equipment appraisal FAQ. If you are considering this option, take a look at those pages to determine if this may make sense for your needs and if you will be able to provide enough detail about your equipment to allow us to use this approach.
And as always, if you have any questions on the equipment appraisal process, please give us a call at 888-473-6237.